Triumph motor cycle company is one of the largest British manufacturers of efficient cruiser bikes and have been around for over 60 years. For the motor cycle enthusiasts who love to hit the road on a harder edge with a laid-back riding posture will love the latest model that the company has just released. Below is a comprehensive review of 2016 Triumph Thunderbird Nightstorm.
Look and Style of the bike
The bike was designed with the intention of giving it a dark and gloomy appearance. With 'ghost flames' scheme custom painting and a tank logo that is hand-sprayed, offers a unique design that attributes to its special name.
Special Features
Engine
As always the engine the cruiser bike was designed with precision and cool features to offer the best riding experience. Triumph emphasized well enough on the engine cooling feature and with an electronic fuel injection technology.
Chassis
For a cruiser bike to have high level of control and precision with plenty of ground clearance, it calls for a capable chassis developed specifically for that purpose. Thunderbird perfected the design to ensure the bikes superiority on the road.
Handling
With the bike's engine performance, Thunderbird had to ensure that it delivered an outstanding handling performance. Light in weight, simple low speed agility, high stability, and neutral steering makes the bike a quest for the enthusiasts to conquer.
Gearbox
The bike is designed with 6-speed gear ratios to deliver one of the best performances in the motor cycle industry. Considering the intense thrust one get right from the 1st gear and onwards to the top overdrive gear to offer an exceptionally relaxed cruising, makes the model a beast to last for.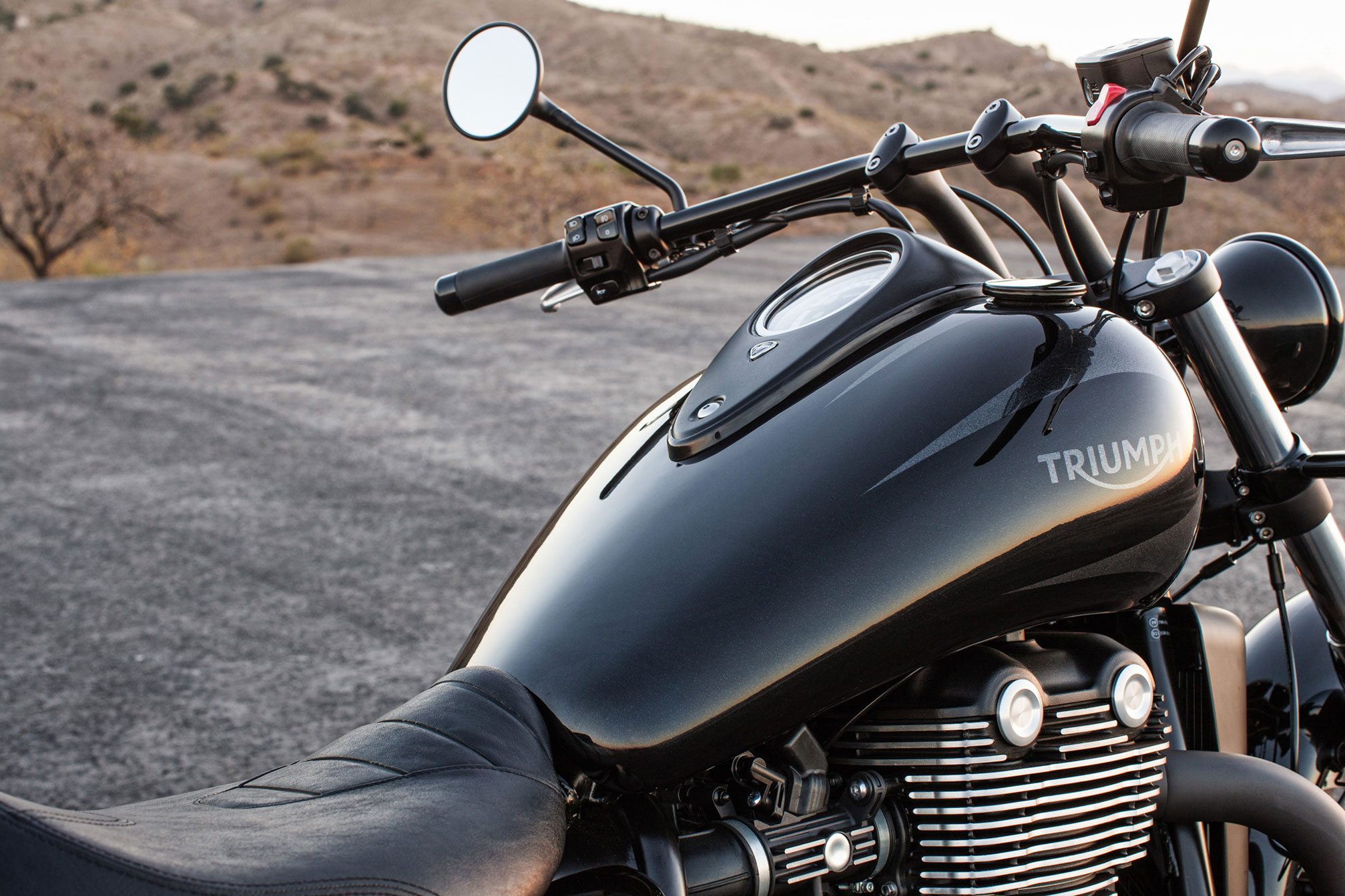 Accessories
Designed with plenty of accessories for the rider's benefits, comfort is of the essence as far as Thunderbird is concerned.
• Silencer kit – available in both long and short design, all with improved gas flow to improve the engine performance.
• Luggage rack – very convenient accessory especially for long solo trips. A simple way of carrying your luggage hustle-free.
 Technical Features
Engine and Transmission
Capacity – 1699 cc
Stroke – 94.3 mm
Gearbox – 6-speed
Oil capacity – 1.1 US Gallon
Dimension and Capacity
Fuel tank capacity – 5.8 US gallon
Wheelbase – 1615mm
Width handlebars – 880
Trail 151 mm
Seat height – 700mm
Fuel Consumption
56mph/90kph56us mpg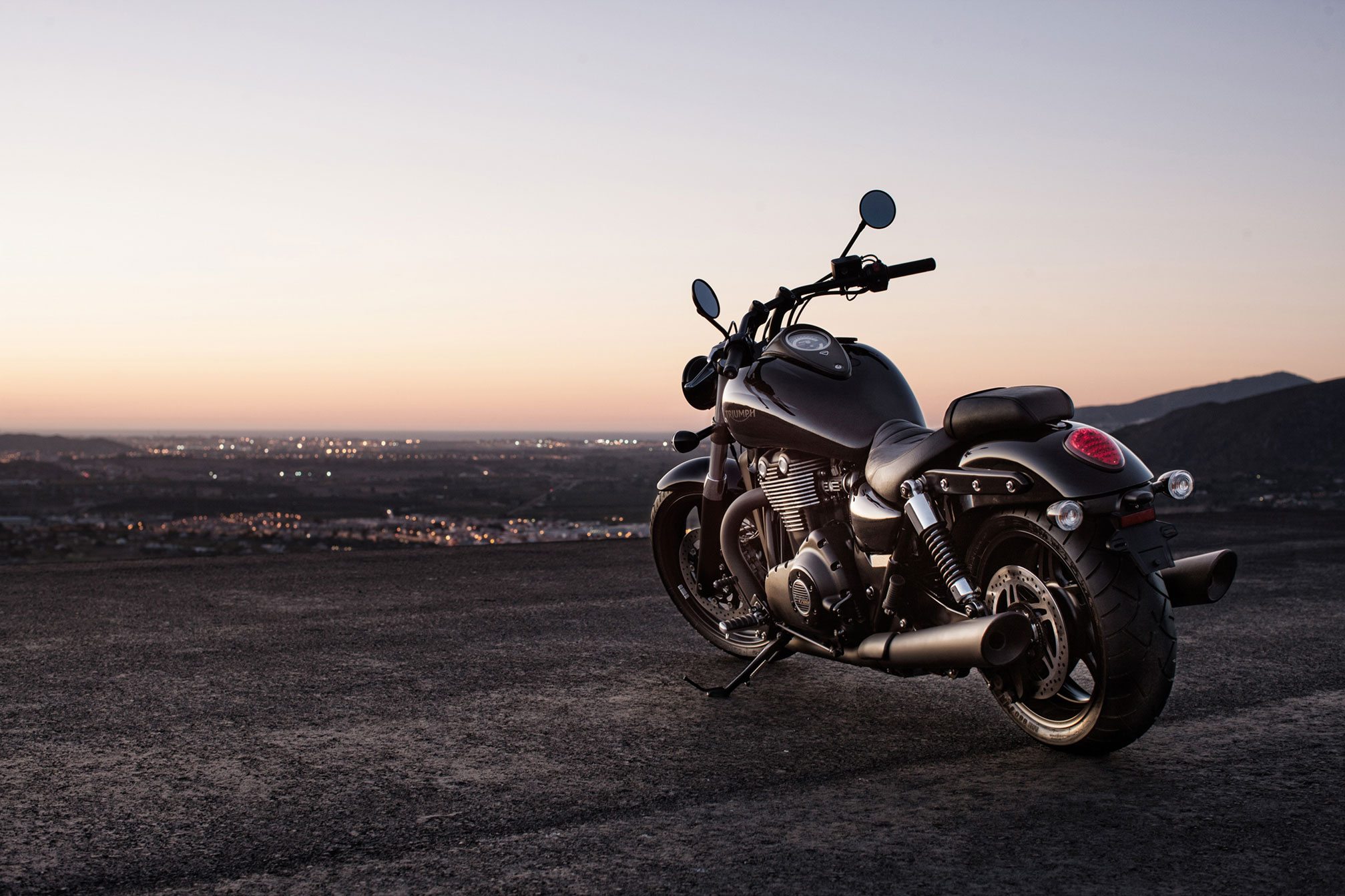 Price and Release Date
Fortunately, one can take advantage of the model's special edition that was released in 2015. The 2016 version should be available soon with almost the same features as the special edition bike.
Based on the pricing of the Triumph Thunderbird Nightstorm Special edition, the expected price of the 2016 Thunderbird model should range within $14999 or thereabout.