Motor giant Kawasaki has unveiled its new superbike which has been developed with Kawasaki's Racing team's two World Superbike champions. The 2016 Ninja ZX-10R is a roaring bike just meant for the racing tracks.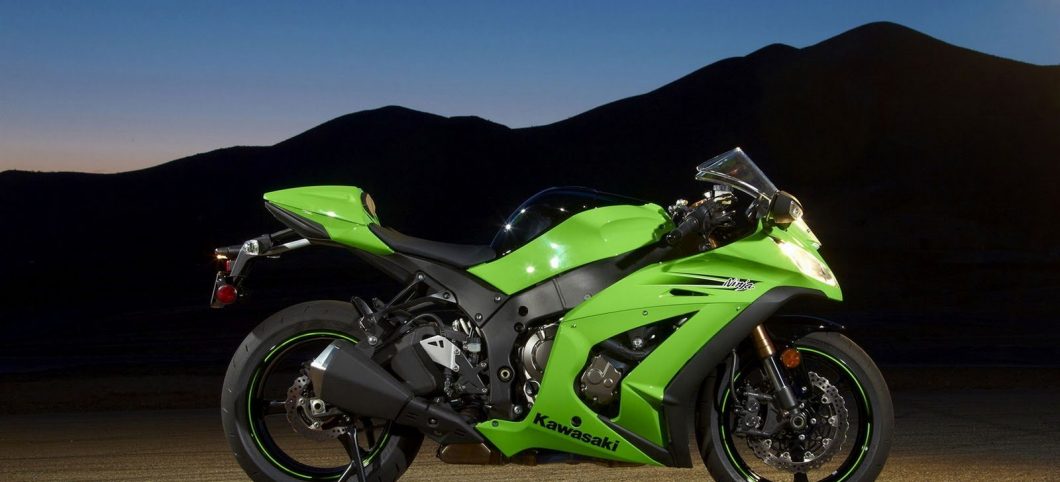 The governing body of the World Superbike Championships is constantly tightening the rules around the modifications the racing team are allowed to make on their motorcycles. The constructors are expected to load the production models with the equipment that they need to win. This is what Kawasaki has done and making this fact as the centerpiece of its promotional campaign with the help of the #Getcloser hashtag campaign.
The only negative point is that it is very similar to its predecessor. The development team of Kawasaki has made sure that every inch has been designed and replaced from camshafts, pistons, primary gear and cylinder head. Moreover, there are some clever and practical engineering in the bike like the new cassette type transmission which is placed relatively high in the engine to allow for its removal without having to drain the oil.
The engine has adjustable ignition mapping with three options for the rider full, middle and low. There is also an innovative Cornering Management Function which is a system to assist the riders to stay on their intended line through the corner by automatically coordinating the traction control as well as the braking system.
Photo Credits: bp